Sell a Business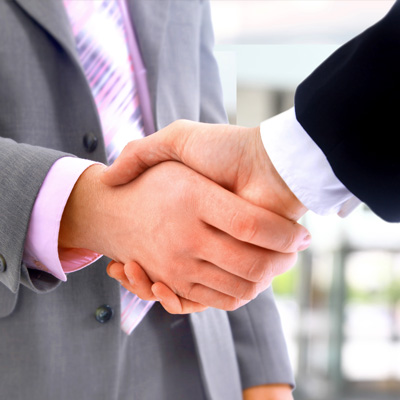 Selling a California business is often the largest financial transaction of one's life. More money can be gained or lost in the sale of a business than in any previous deal in which most business owners have been involved. Yet the process is often misunderstood by business owners and advisors alike.
BIR Business Brokers is a well established business firm. Our associates have been involved in buying and selling California based companies for over twenty years. We can help you in all phases of the selling process from valuing your company to preparing it for sale, to actually selling it, confidentially and at the best possible price.
Regardless of whether you plan to sell your California business now or at some time in the future, take a look through our website. It is full of valuable information about buying and selling companies.
Why Use a Business Broker?
To maintain confidentiality – you dont want to lose customers or employees while you sell your business.
To have a loyal and professional person representing your interests.
To have a professionally prepared marketing presentation of your business and a marketing plan that will result in a sale.
So the seller can concentrate upon running the business. Selling your own business is like representing yourself in court.
An independent party can often present a more impartial and un-emotional picture of the business.
A professional who only sells California businesses can best ascertain its sale value. Rules of thumbs as seen in many business publications and "how to sell your business" books, rarely accurately reflect your business in your market.
Our Mission
BIR Business Brokers is the premier business brokerage firm in southern California whose sole purpose is to assist clients professionally and confidentially in the sale of their business in a manner so as to obtain the right buyer at the right price and terms, and to assist customers who desire to purchase a business to select and purchase the correct business for their needs.
We strive to provide a level of service that is "World Class" and will inspire our clients to tell everyone they meet about their wonderfully successful business sale experience with BIR Business Brokers.