Download Your Free e-Book Today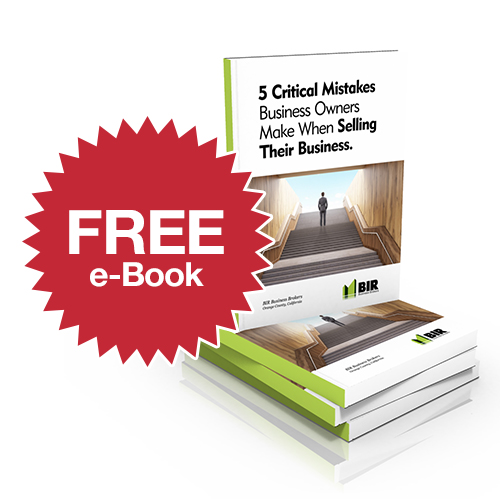 Are you a business owner and looking to sell your business in 2018? Do you want to make the most profit when selling your business?
Learn what critical mistakes you should avoid to position yourself to maximize your sale price. This e-Book is free, so what do you have to lose?
Download Now
Please fill out the form below and we'll immediately email you your FREE e-book, "5 Critical Mistakes Business Owners Make When Selling Their Business."