Contact Us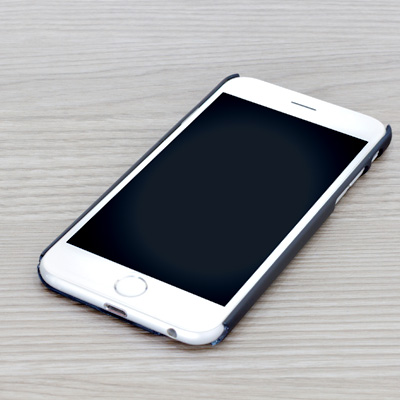 Ready to buy a new business or list your business for sale? We can help. Our expert team of business brokers can begin the process through a complimentary consultation. Fill out the form below or call us to get started.
We are available Monday through Friday, 8am to 5pm Pacific Standard Time. For email inquiries, please allow up to 24 hours for a response. Thank you!
Contact Details
Phone:
Cell:
Fax:
Email:
Address:
Our Mission
BIR Business Brokers is the premier business brokerage firm in southern California whose sole purpose is to assist clients professionally and confidentially in the sale of their business in a manner so as to obtain the right buyer at the right price and terms, and to assist customers who desire to purchase a business to select and purchase the correct business for their needs.
We strive to provide a level of service that is "World Class" and will inspire our clients to tell everyone they meet about their wonderfully successful business sale experience with BIR Business Brokers.