Buy a Business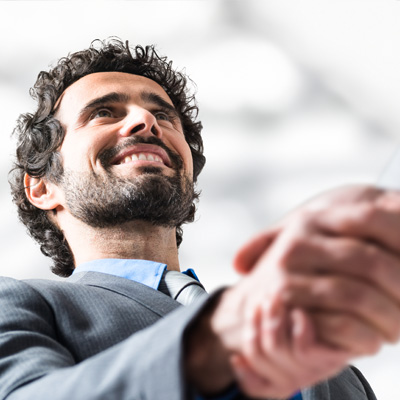 We are experienced entrepreneurs and our professional consultants have bought and sold many of their own businesses over the years and know the fears and hesitations of buyers. We know the "fit" must be right. We ask a lot of questions and listen to the answers in order to find a match between the opportunities available and your desires and capabilities.
We can show you many businesses in our own portfolio as well as those of many other local brokers with whom we work. Once we have successfully defined it, together we can go into the market and find exactly what you are looking for.
If you are a prospective Buyer and would like BIR Business Brokers to contact you and send you Confidentiality Forms which entitle you to a complete disclosure of the business you're interested in, please complete the following form and fax or mail it to BIR Business Brokers.
Why Buy a Business?
You want to be "your own boss"
You need a career change
You need a job to keep busy
Tired of working for someone else
Bored with early retirement
Strategic reasons – the business fits well and / or compliments your existing busines, allowing for instant growth and greater control over your market
Financial reasons – it is a good investment and can produce great profits
The business fits wll with one of your hobbies
You are looking to find the business for a spouce, parent, friend or relative to keep them busy
Our Mission
BIR Business Brokers is the premier business brokerage firm in southern California whose sole purpose is to assist clients professionally and confidentially in the sale of their business in a manner so as to obtain the right buyer at the right price and terms, and to assist customers who desire to purchase a business to select and purchase the correct business for their needs.
We strive to provide a level of service that is "World Class" and will inspire our clients to tell everyone they meet about their wonderfully successful business sale experience with BIR Business Brokers.