About Us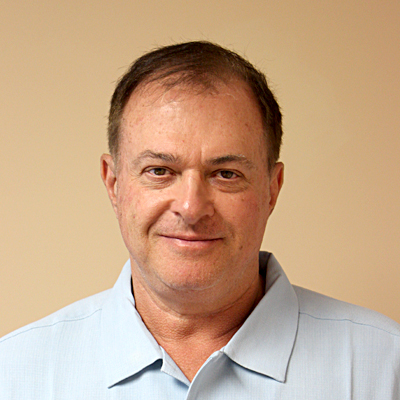 BIR Business Brokers is a professional brokerage firm specializing in the sale of privately held companies with annual sale revenues between $200,00 and $10,000,000 and priced between $50,000 and $5,000,000.
We do more than just bring buyer and seller together. We are experts in our business of selling businesses and our consultants can guide the client through the complex process and clear the hurdles involved with coordinating with the various parties to a transaction including attorneys, accountants, financial advisors and financial institutions.
We will value the business to assist the client in establishing a reasonable price which will result in a sale. We base our analysis upon a large pool of market data reflecting sales of similar businesses. Our service includes the preparation of your business for market, professional preparation of a marketing package and strategy, discreet but aggressive advertising of the business, the screening of potential purchasers, the negotiation of the purchase price and terms, and preparation of sales agreements and related documents. We are 100% focused on selling your business and getting you the best price in the shortest time possible.
Whether you are selling your business, expanding it, or purchasing a business, you need professional assistance. We are experts in the sale and purchase of business opportunities. Selling businesses is our only business. Real estate brokers are very capable when it comes to selling real estate. But you do not want a "For Sale" sign posted in front of your business or have it listed in a multiple listing service so every one knows it is for sale and there is no way to control confidentiality. Consultants, CPA's and attorney's have many other responsibilities and functions and cannot concentrate exclusively on selling businesses. You deserve a professional who is focused upon selling your business and who knows how to do it.
About Ken Krantz
Kenneth B. Krantz founded NetCashFlow in 2000, and joined BIR to become one of the most notable business brokers in Southern California. His philosophy of providing exceptional service, attention to all details, and giving sound investment advice to his clients has earned him recognition within the industry.
Our Mission
BIR Business Brokers is the premier business brokerage firm in southern California whose sole purpose is to assist clients professionally and confidentially in the sale of their business in a manner so as to obtain the right buyer at the right price and terms, and to assist customers who desire to purchase a business to select and purchase the correct business for their needs.
We strive to provide a level of service that is "World Class" and will inspire our clients to tell everyone they meet about their wonderfully successful business sale experience with BIR Business Brokers.